After several MYOG projects, recently I had try to make a shaped pyramid shelter which reference from the Cricket Tarp. Pyramid style tent is my favorite type of shelter and this little myog project is a good start. There are no special sewing technique required, the only important seam is Flat Felled seam also the Catenary Curves of the tent ridge, if you wish to make your own you must study these two importants.
The Cricket Tarp design for 1 person and half open with no zipper which also good for quick and 3 season tarp. The size of this myog are little bit different from the Cricket which is 260*110*125h and the finish weight 290g, using 30D silnylon and #50 PP thread. This tarp is prefect for 1 person and as quick setup and ultralight. If you like it you may try to make your own and any question just leave a comment here, I will help as I can or just buy one from MLD.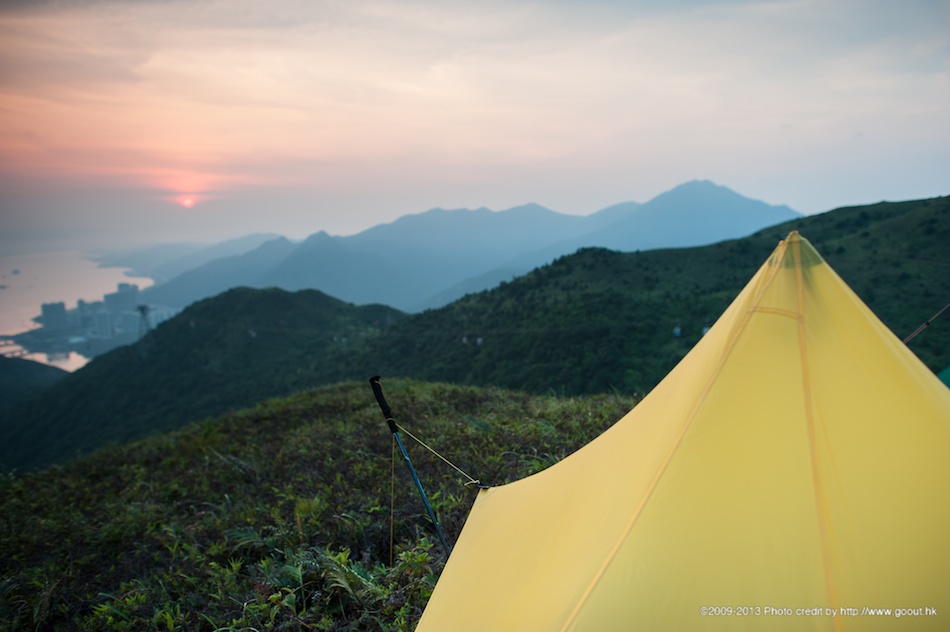 Below are some photos of this MYOG project from our photography editor Klas, please visit his photo blog for more great work.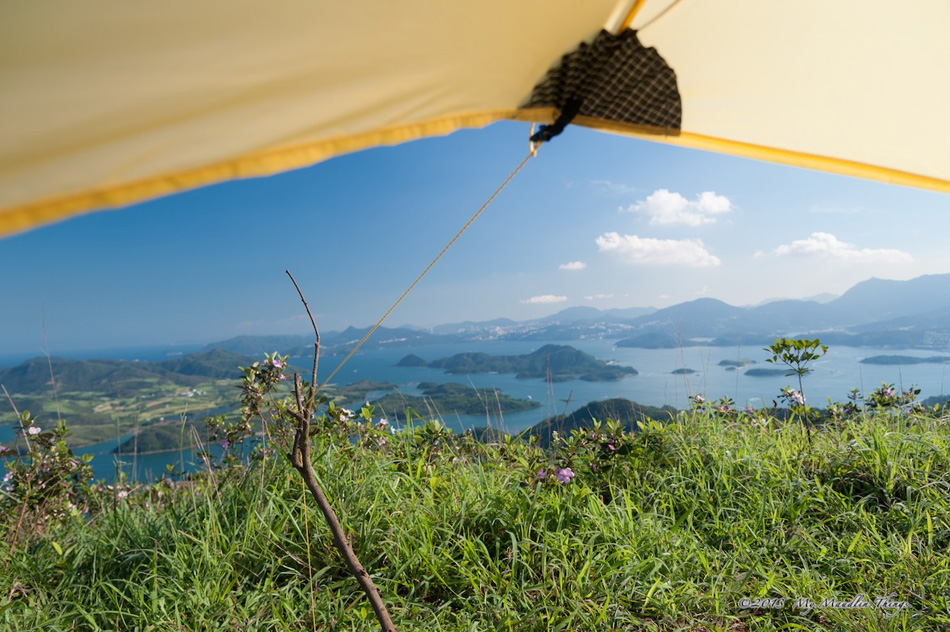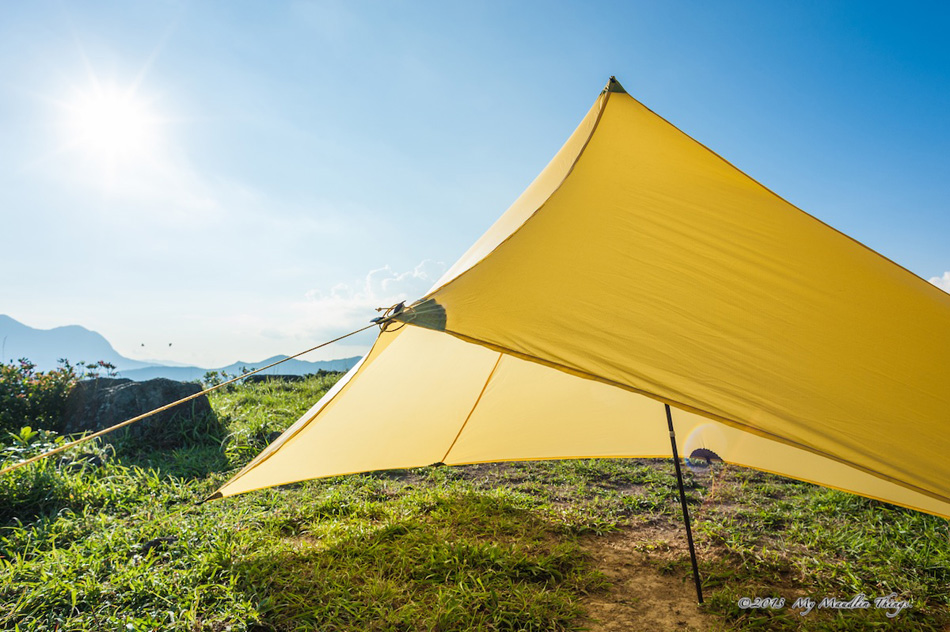 Thanks for visiting, enjoy. Daily update @Facebook.
Photos by My Maudlin Things and tent original design by MLD.