Little Big Daypack, Water bottle pockets, Utility daypack, Belt Pouch. from Mchale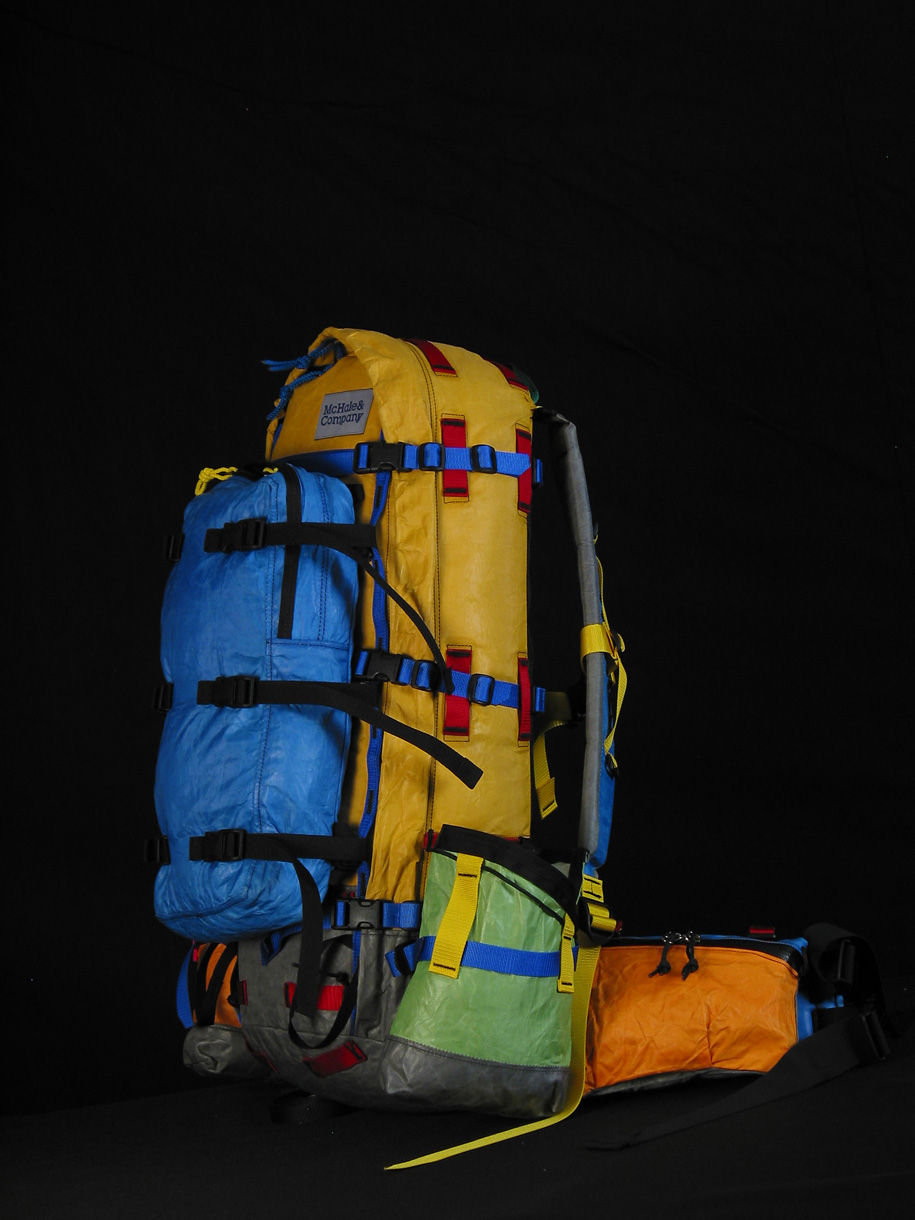 Coloring everything you want! What color combination you want?
Just PREFECT! Colors, Fabrics, Materials, Style, Functional, unique….
C
o
l
o
r
Revolution
Jason's colorful full Dyneema Little Big Daypacks from Mchale finally arrived.
The process of ordering a custom packs from Mchale? Click here to view Jason's pack photo album.
色彩的革命嗎?看到這個袋,真的無野好講,外觀上看配色、物料質感、設計,所有野配搭得好靚,呼!功能呢不用懷疑,但還是留待用過的朋友分享,贊嘆幾聲…
Note: From Jason's first hand report said that Mchale's photo are more saturation than the actually color. Pack's ATUALLY COLOR! Jason may share more photos later.
Images via: Mchale website & Thanks to Jason.